Find the truth about grains here!
August 27, 2013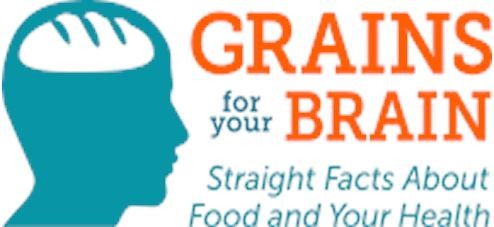 The Grain Foods Foundation's new website,
Grains for Your Brain
, gives us the straight facts about food and our health.
With all the information in today's media, it can be difficult to sort out what is fact, and what is fiction, especially when it comes to nutrition and health. The Grain Foods Foundation has found a way to set the record straight by bringing consumers the facts about food and health. Through their new website, Grains for Your Brain, users can find helpful information, from trusted experts about grain foods, diet, and living a balanced lifestyle.
The website provides information through several experts in nutrition, brain, exercise science and more. Helpful videos give factual, research-based advice from the skilled professionals working in the medical and health industry. If you have a question of your own, the website features a section where you can ask an expert about whole grains and how nutrition impacts your body.
Grains for Your Brain also provides several whole grain recipes to improve your consumption of healthy grains. Their recipes include everything from a full scale meal, to easy back-to-school lunch ideas.
We hope that you head over to grainsforyourbrain.org to learn more about the health benefits of whole grains. Don't let modern media dictate what you feed your family. Get the facts and as always any question you have about whole grains or baking, we are here to answer!
by Nicole Lane
---