Eat Well This Thanksgiving with Whole Grains
November 1, 2016
Originally posted November 19, 2015
Thanksgiving meals may signal button-popping satisfied stomachs, but the American Diabetes Association (ADA) asks consumers to not just eat, but eat well this November. And that includes incorporating more whole grains into your family feasts.
November is American Diabetes Month. The ADA reported that nearly 30 million Americans are already diagnosed and an additional 86 million Americans have prediabetes, meaning they are at risk for developing Type 2 diabetes. In fact, a U.S. resident is diagnosed with diabetes every 19 seconds, according to the ADA.
To help promote healthy eating as a strategy for managing and preventing diabetes, the ADA set this year's theme as "Eat Well, America." According to the ADA, "we want to share a timeless message – that eating well is one of life's greatest pleasures, and enjoying delicious, healthy food helps with diabetes management."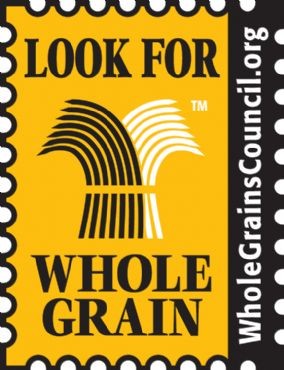 That delicious, healthy food includes whole grains. The ADA lists whole grains as a Diabetes Superfood, promoting the added nutrients from the inclusion of the bran and germ as well as magnesium, chromium, omega 3 fatty acids and folate.
In addition to nutritional value, the increased dietary fiber content in whole grains assists with controlling blood sugar levels and increased satiety, according to Dr. Glenn Gaesser, professor and director of the Healthy Lifestyles Research Center at Arizona State University.
Overall, additional whole grain servings in the diet are good for everyone – at risk for diabetes or not. According to an article published in the August 2015 Proceedings of the Nutrition Society, "There is increasing evidence from both observational and intervention studies that increased intake of less-refined, whole-grain foods has positive health benefits. The highest whole grain consumers are consistently shown to have lower risk of developing cardiovascular disease, type 2 diabetes and some cancers."
Improve your family's nutrition by trying out of these whole grain recipes at this month's festivities:
By Julia Debes
---